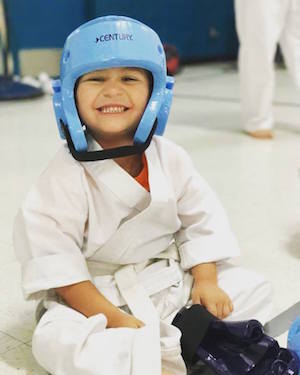 Build Confidence & Discipline In Your Child With Our Junior Martial Arts Classes

Give your child the best chance to succeed with our Kids Martial Arts Classes in the San Antonio area. We're helping children ages 5-12 stay active and have a blast learning the basics of martial arts training. Our Kids Martial Arts classes are unlike anything else around because we come to you! No more rushing across town to make it to your class on time. Our Kids Martial Arts Classes are held right here at your neighborhood schools in the New Braunfels, San Antonio and surrounding Central Texas areas.
Our Junior Martial Arts Classes Build Long-Lasting Character Skills

There's nothing more important than teaching your child how to be respectful of others and confident in themselves. That's why our Kids Martial Arts Classes are built around the concept that every child can grow and stay motivated with the help of a goal-oriented achievement system.

There's no better way to build confidence than through accomplishment and our Kids Martial Arts progression system sets your child up for success from day one - regardless of their age or experience level.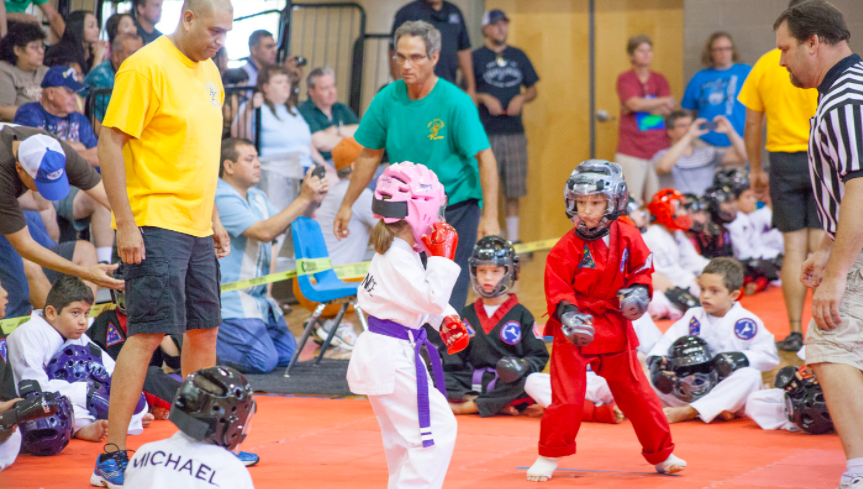 Your child will work alongside their classmates to develop:

Self-discipline and focus

Attention to detail

Self-respect and an unwavering sense of pride

Communication and teamwork skills

So How Do Our Kids Martial Arts Classes Work?

Hill Country Karate is truly a community-based operation, meaning we come to you! Our trained instructors travel to schools and community centers all over the Greater Hill country area from San Antonio to Austin. We bring you the highest quality instruction at an affordable price.

And because our Kids Martial Arts Classes are both convenient and exciting, your kids will learn the ins and outs of Karate in no time!

After just a few classes, your child will learn:

Strength and coordination

Agility and speed

Boosted athleticism that can carry over into any sport or activity

Are you ready for a better Martial Arts training program? Then get started today with Hill Country Karate and treat your child to the best Kids Martial Arts classes. We are proud to work with students of all abilities and backgrounds, making Karate an exciting and enjoyable way to stay active.